About Bobby Lee _old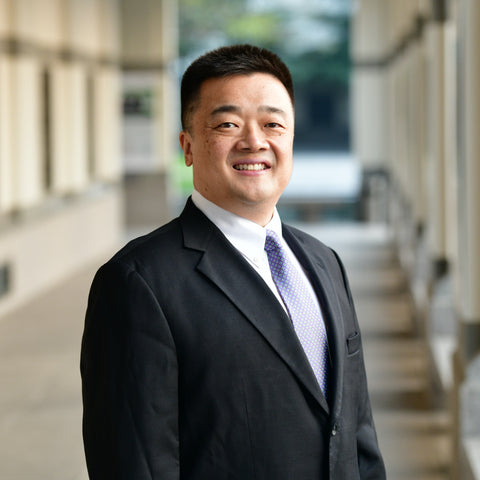 Bobby Lee is an entrepreneur and bitcoin proponent.
Lee is the founder and CEO of Ballet, a company that makes physical cryptocurrency wallets.
Lee also founded BTCC, China's first cryptocurrency exchange, and sold the company in 2018.
Prior to founding BTCC, Lee was vice president at Walmart, and one of the early software engineers at Yahoo.
Lee is regularly invited to speak on cryptocurrency, liberty, and economics, and is a board member of the Bitcoin Foundation.
He has a bachelor's and master's degree in computer science from Stanford University.